We Love Great Events Limited is registered as a Company in England and Wales. We Love Hard House and welovehardhouse.com are trading names of We Love Great Events. The We Love Hard House black disc logo device is a registered trademark with the Intellectual Property Office. For ease of identification, our business activities are separated in to seven distinct areas.

Registered Office

:
We Love Great Events Ltd
International House
24 Holborn Viaduct
London
EC1A 2BN
T

: 0844 357 4915
Company Number: 11182717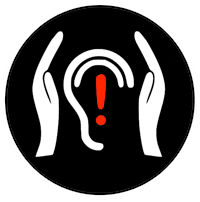 Safety First
Our aim is that our customers enjoy our events and remember them for the right reason. Exposure to loud noise for prolonged periods of time can cause long term damage to hearing.

We employ experienced sound engineers who monitor volume levels.
In addition, disposable ear protection is available, for free, at all our events.
If you would like a pair of disposable earplugs please ask a member of the events team at any of our events. More information about protecting your ears is available from Plug'Em - a British Tinnitus Foundation initiative that aims to reduce the stigma of wearing ear-plugs. CLICK HERE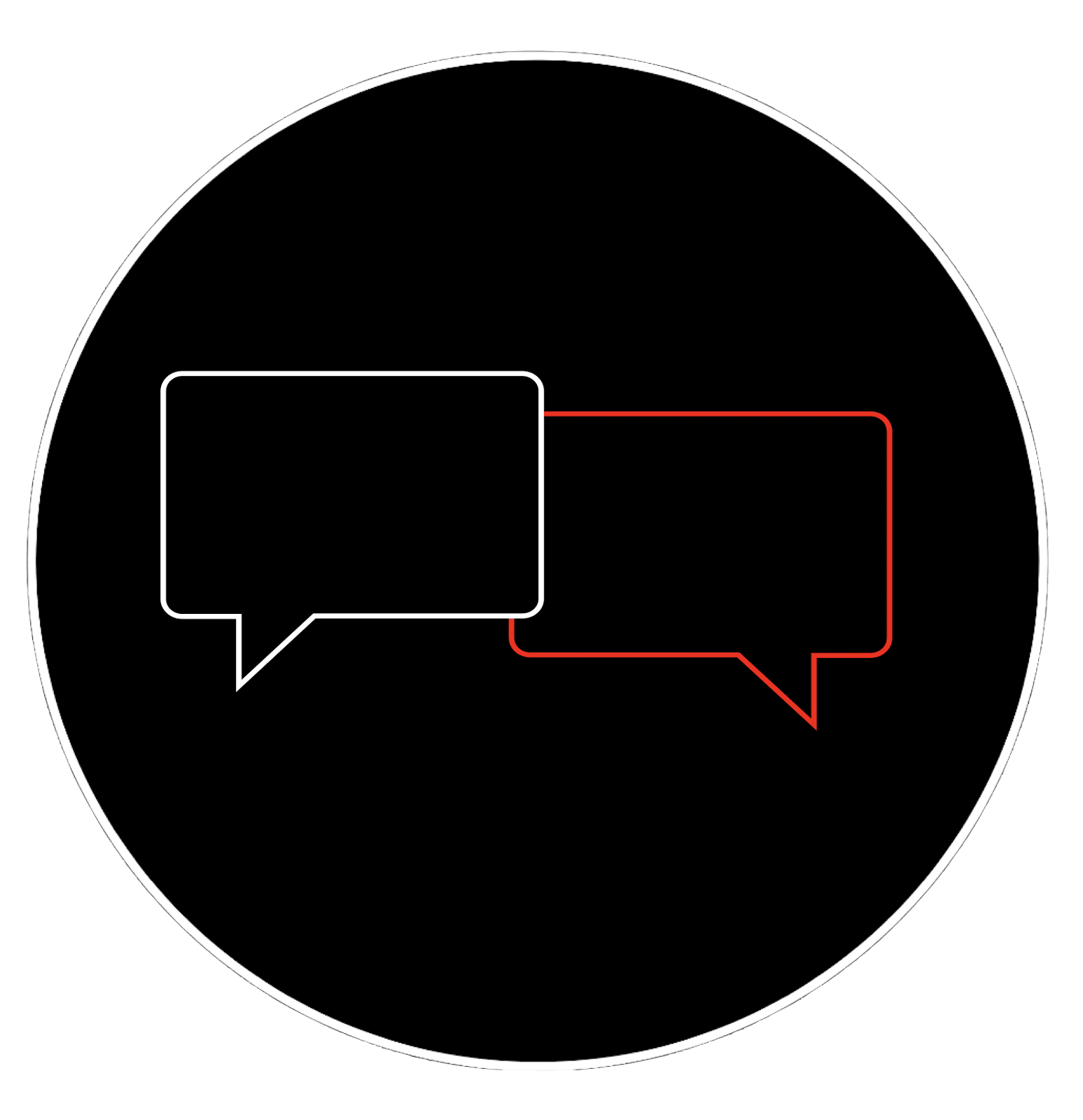 Contact Us
Should you wish to contact us the most efficient way is via our CONTACT FORM - enquiries sent via our contact form receive priority over other forms of contact.

T: 0844 884 3227
E: hello@welovehardhouse.com