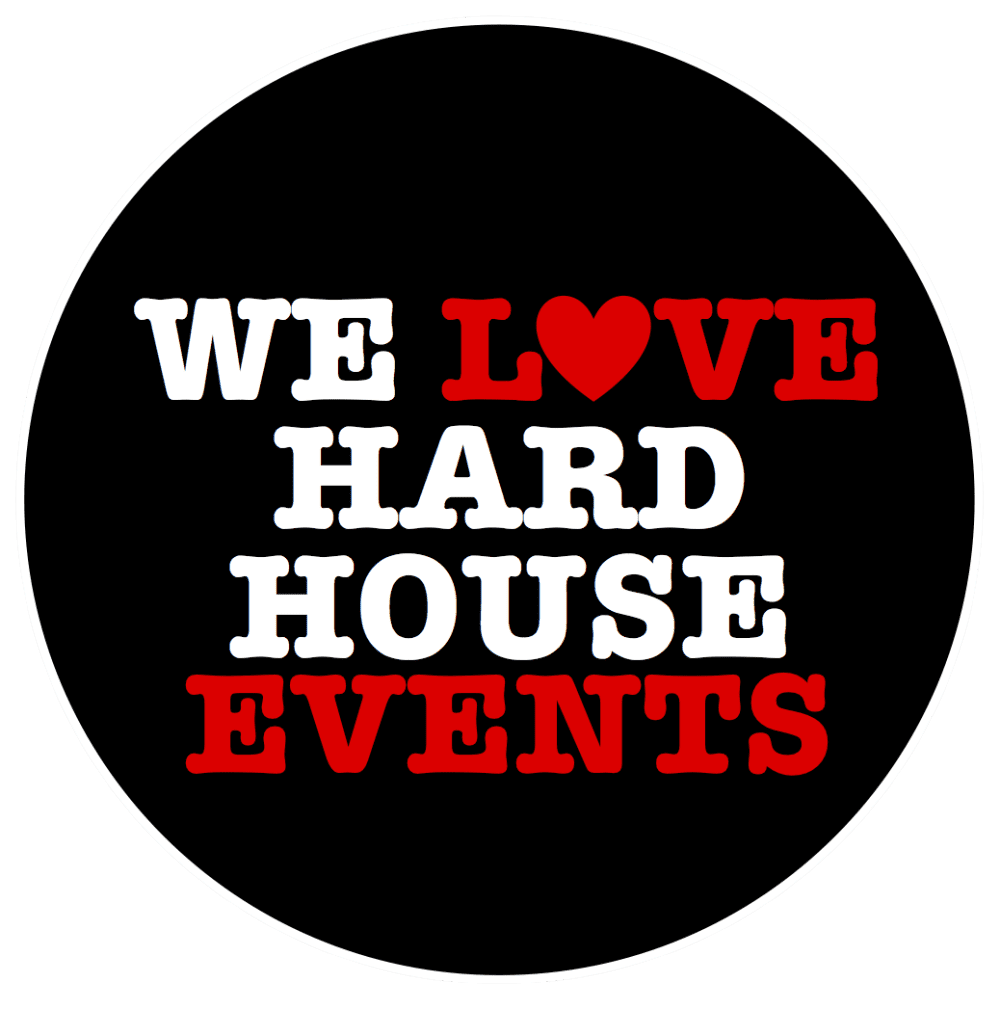 Terms And Conditions - Bookings for our 2/3 night events at West Rocks Hotel, Eastbourne
All bookings for our events that take place at West Rocks Hotel, Eastbourne, are subject to our Terms And Conditions as detailed below. We offer a 7 day "cancellation and refund" from the date our Booking Confirmation has been sent to the lead booker. If we do not hear from the lead booker in writing (by email) within seven days of Booking Confirmation then the following Terms and Conditions are applied to the booking.
Terms and Conditions - 2 and 3 night events at West Rocks Hotel, Eastbourne

These Terms and Conditions relate to bookings made through us or via moreonthedoor.com in respect of our "A Weekend Away With…" events and include those bookings where we have agreed to change the name of the lead booker.

1). We Love Hard House and welovehardhouse.com are trading names of We Love Great Events, whose registered offices are International House, 24 Holborn Viaduct, London, EC1A 2BN. Our Company Number is 11182717.

2). The West Rocks Hotel is a trading name of West Rocks Management Limited, whose registered offices are Lynton House. 7-12 Tavistock Square. London. WC1H 9BQ.

3). The provision and supply of the individual components that form part of the "A Weekend Away With…" events are the joint responsibility of We Love Hard House and West Rocks Hotel. For the purposes of structure and governance, West Rocks Management primarily manages all aspects of catering and lodging whilst We Love Hard House coordinates the delivery of music and DJ entertainment and overseas customer interaction pre and post events. We Love Hard House, on behalf of West Rocks Hotel, manages all aspects of consumer administration such as the booking and payment process. The events are a 50/50 joint venture.

4). Once your booking has been accepted, by way of an e-ticket from moreonthedoor.com or for those consumers that book direct through We Love Hard House, or who have purchased a previously sold room, and the subsequent issuing of a Booking Confirmation, the booking is considered as confirmed. We are unable to accept cancellations. This is inline with the Consumer Contracts (Information, Cancellation and Additional Payments) Regulations 2013, in which there is special provision for the tourist and leisure industry. At the discretion of the management team from We Love Hard House and West Rocks Hotel, cancellation on compassionate grounds will be considered on a case by case basis.

5). Deposits and payments made are usually non-refundable. We Love Hard House offers a facility to change names and ownership of a booking, for free, should the original booker find someone to take their place.

6). The balance (and includes arrangements for installments towards the final balance) is due by the due date. Late or failed payments may result in your booking being offered for re-sale. In such cases the lead booker is liable for the full amount that remains outstanding unless we are able to find an alternative buyer. Where an alternative customer has been found and they have paid in full, We Love Hard House, at their discretion, may offer a refund minus the initial deposit.

7). Line-up and set times are offered in advance and in good faith but are subject to alteration. If the headline DJ withdraws from the event (due to ill health, accident or close family bereavement / sickness) we will offer a choice of a full refund or to transfer your booking to another one of our events (subject to availability) or to a re-scheduled date. We Love Hard House / West Rocks liability in such cases is limited to the face value of the general admission to the event.

8). Customers undertake not to bring We Love Hard House, its customers, DJs or West Rocks into disrepute through inappropriate or offensive behaviour and particularly where such action could cause offense or distress; the right of admission is retained and We Love Hard House and West Rocks have a zero tolerance to offensive and/or abusive behaviour based on grounds of racial and sexual orientation.

9). The lead booker is responsible for any damage to hotel property caused by themselves or those included on the same booking. Any damage must be reported to the events team or hotel staff immediately, by way of completing a damage log at the hotel reception.

10). The hotel has a no smoking policy. Where evidence that there has been smoking in your room, you will be charged £250 to cover the cost of deep cleaning and will be banned from attending other events at West Rocks Hotel

11). We Love Hard House and West Rocks are committed to ensuring all customers enjoy the event. You are required to cooperate fully with any request made by the hotel staff or We Love Hard House, whether as part of a building evacuation, investigation or complaint.

These terms and conditions are governed under English and Welsh law and were updated on and published on 19 December 2018. These supersede previous versions.
More Information About Our Events In Eastbourne
For information about how to book and pay your balance - CLICK HERE For information on room types and room grades - CLICK HERE

For Frequently Asked Questions - CLICK HERE