WE LOVE HARD HOUSE DJS PRESENTS...
PAUL KING 6 HOUR SHOWCASE

The showcase project from We Love Hard House is a series of events with the aim of showcasing DJs doing something they'd not normally have an opportunity do to at a conventional hard house party; from up and coming talent through to big name DJs. Our minimum requirements are that sets must be a minimum of three hours and must have a degree of progression. Everything else is really down to the DJs.

Our next event, on Saturday 5 October at Bar Soho, London, really does encapsulate the Showcase spirit, and we are incredibly proud to announce that Paul King will be playing a six hour producers showcase. With a back catalogue that reaches back some thirty years, packed with floor fillers and chart toppers, there is no doubt that as a producer he has had a profound and positive impact on the hard house scene. But interestingly if we asked the average hard house clubber to name more than a handful of Paul King produced tracks, they would struggle. Ask the same clubber to list some of their favourite track and the chances are a Paul King track or two will be among them. Paul King may well be a master of the studio, with anyone who is anyone wanting to work with him. But he is also the master of alias's too; Pants & Corset, F1, Trauma, Format One, The Project, Overload, F1 and Terrance & Phillip are all Paul King and it is under these alias's that has produced many of the hard house scenes best known and loved tracks.

We can guarantee with certainty that everyone at the Showcase on 5th October will at some point say to themselves "I didn't know that this is a Paul King track". We've know Paul for years and even so, and frequently, we might be talking about a track with Paul and he'll say its one of his. We're hugely excited about this showcase
Saturday 5 October 2019 Doors 2pm
Paul King Six Hour Showcase
We're extremely sorry but this event has reached venue capacity. You may like to add your name to our WAITING LIST in case of any cancellations
PAUL KING MERCHANDISE AND MUSIC: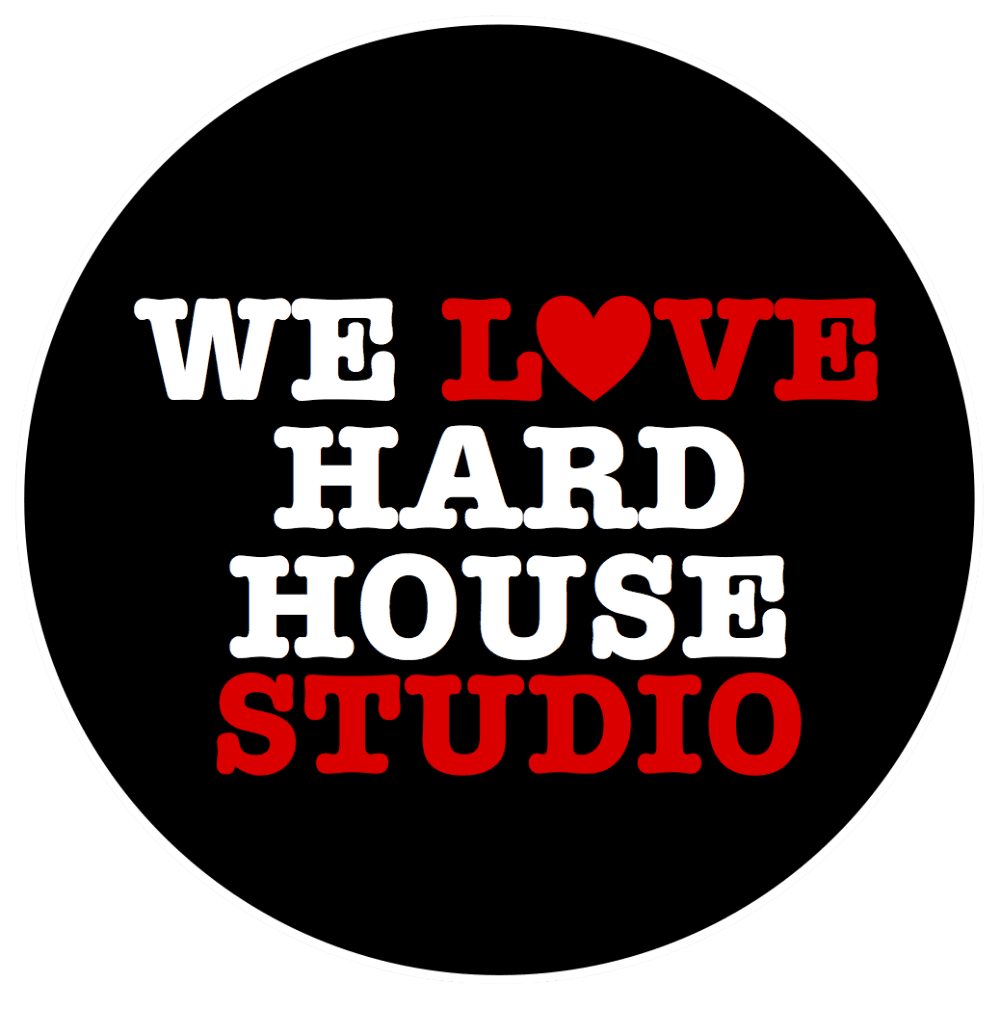 PRODUCTION AND ENGINEERING
In addition to

DJ sets

, Paul is available for production and engineering projects, either remotely or on-site at his studio in Eastbourne.

At an inclusive price of £150 per day, the Studio Days represent excellent value for money and open to those with lots of experience to those who have never stepped in side a studio before.

To check availability online and to book please CLICK HERE