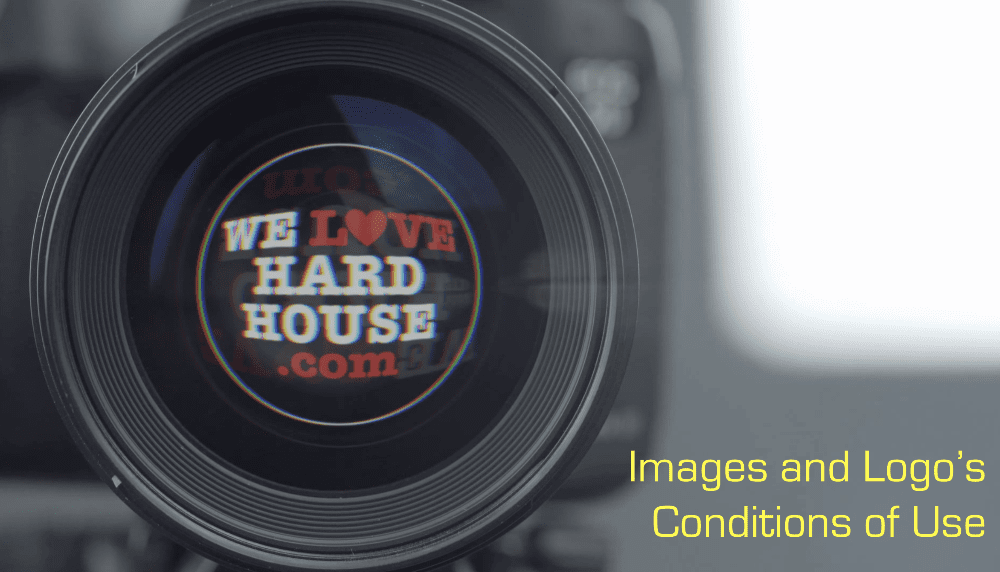 IMAGE AND/OR LOGOS

CONDITIONS OF USE



The use of our own images and logo, and of the individuals that we represent, are subject to our Conditions Of Use. These are in place to protect our DJs, us, your event, you and your clubbers. By using our images, and/or the names of our DJs you agree to these Conditions Of Use.


1). Images must not be used in publications or alongside articles or images that depict/promote human suffering* (including starvation and torture), immoral activities (including any type of prostitution) bullying, pedophilia, rape, slavery, homophobic, sexual or racial discrimination).

2) Images must not be used to promote or endorse products, goods or services other than those agreed in writing by us.

3). Images must not be used to pro-actively endorse events events by explicitly suggesting DJ recommendation

4). Images must not be used in conjunction with direct or implied references to excessive consumption of alcohol or promotion of substances likely or potentially to cause intoxication

5). Images must not be used to promote events such as "Bad Taste Parties" or at events where the theme is likely to cause offense

6). Images must not be used as images on merchandising without our written consent and approval

7). Images must not be altered (other than size, and in such cases size adjustments are to ensure height, length and width are adjusted by equal ratio).` Where the intention is to use images where the back-ground is removed and grouped with other images please discuss this first with us).

8). Images must only be used to promote the intended program and must not mislead, misguide or cause mistrust with clubbers

Disregarding these Conditions Of Use will result in the contract to supply any of the DJs we represent for your event to be terminated immediately and cancellation fees become immediately due.

*Exception by agreement is where an event is raising funds for charity (such as homeless or to support service personnel)

The above relates to the use via any media (printed, online, visual effects etc). Images are not available for exclusive use. We are happy to discuss a dedicated photo-shoot for your event.

Thank you for your co-operation.